EPIC Summit
2023 Edition
Coming Soon!
MUNICH | ONLINE
Stay tuned, a new edition of our EPIC event is coming soon!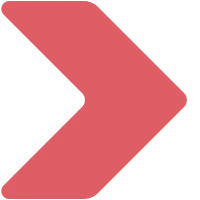 What is EPIC?
The DataGuard EPIC event is a unique space to network with experts from the privacy, infosec and compliance world in the heart of Bavaria.
With high-level keynotes and panel discussions, attendees have the opportunity to dive deep into best practices, tools, and technologies needed to comply with legislation and simultaneously boost business growth and trust.
In this space, attendees can also network and ask questions to some of Europe's most renowned PIC (Privacy, InfoSec & Compliance) experts from different backgrounds and industries.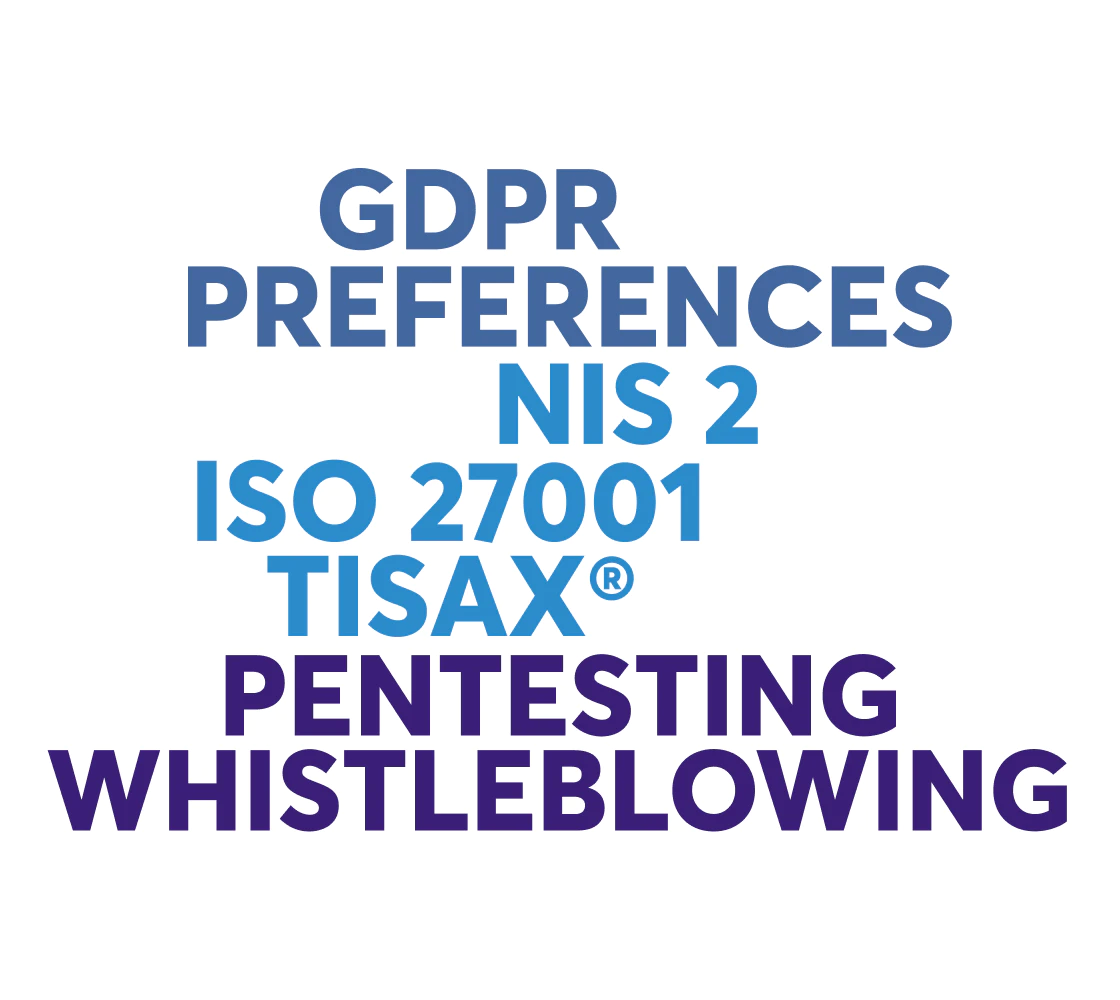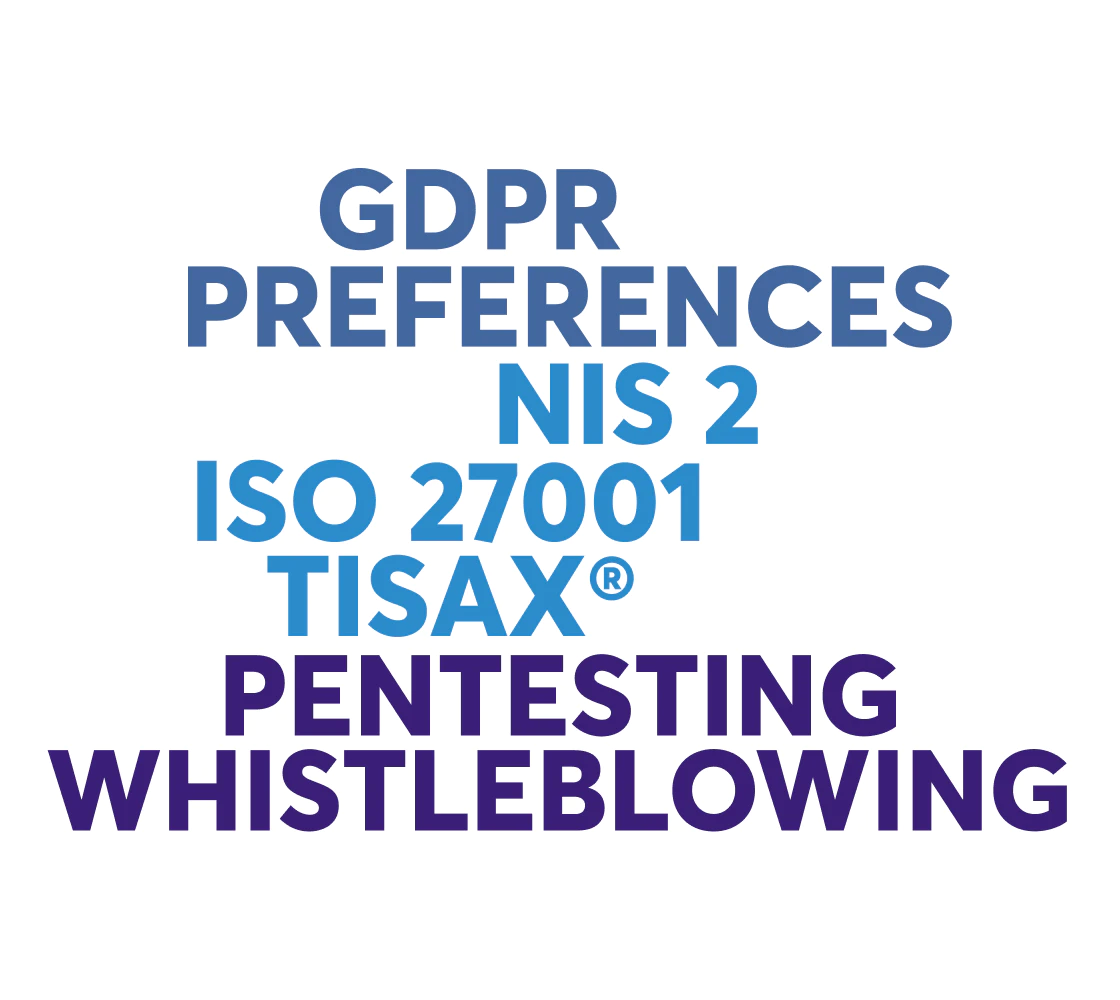 The 2023 Edition
After three successful summits with 60+ speakers and over 500 global attendees, the 4th edition of the EPIC Summit will treat all relevant topics every company should be aware of to mitigate Risk, save Resources and and generate value through trust and transparency.
We also have limited spaces for firsts EPIC guests to join us and connect with renowned PIC experts at the world-famous Oktoberfest!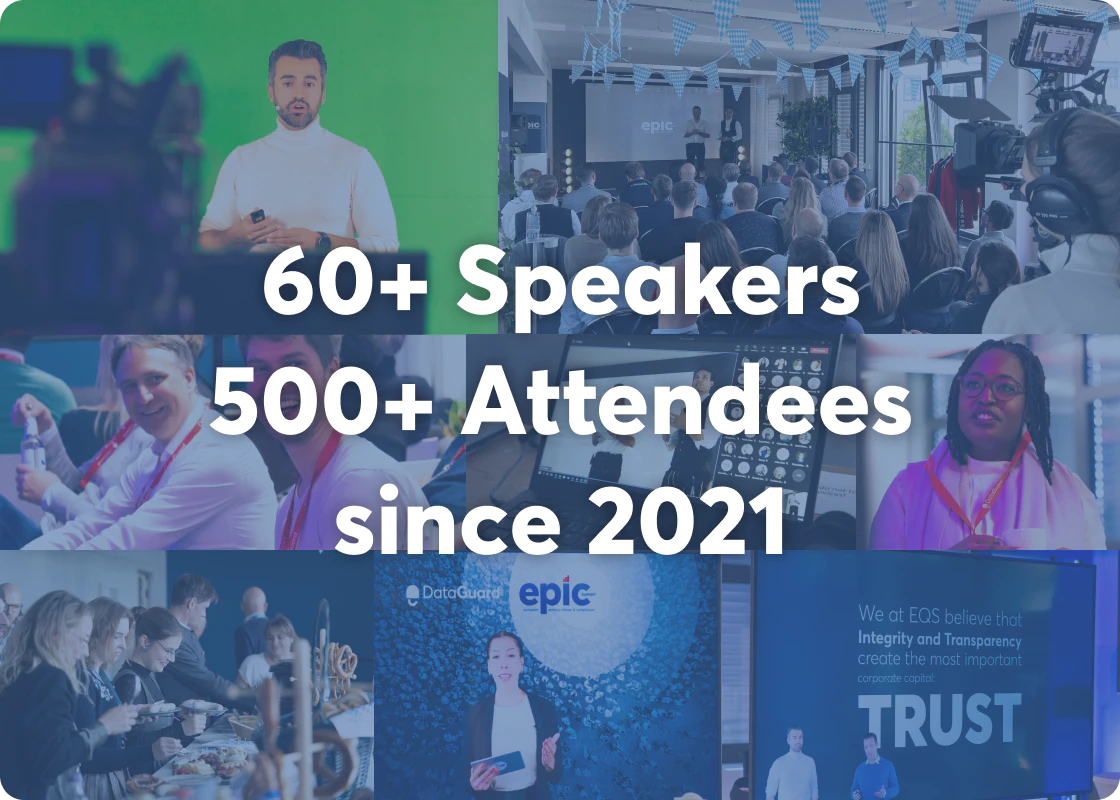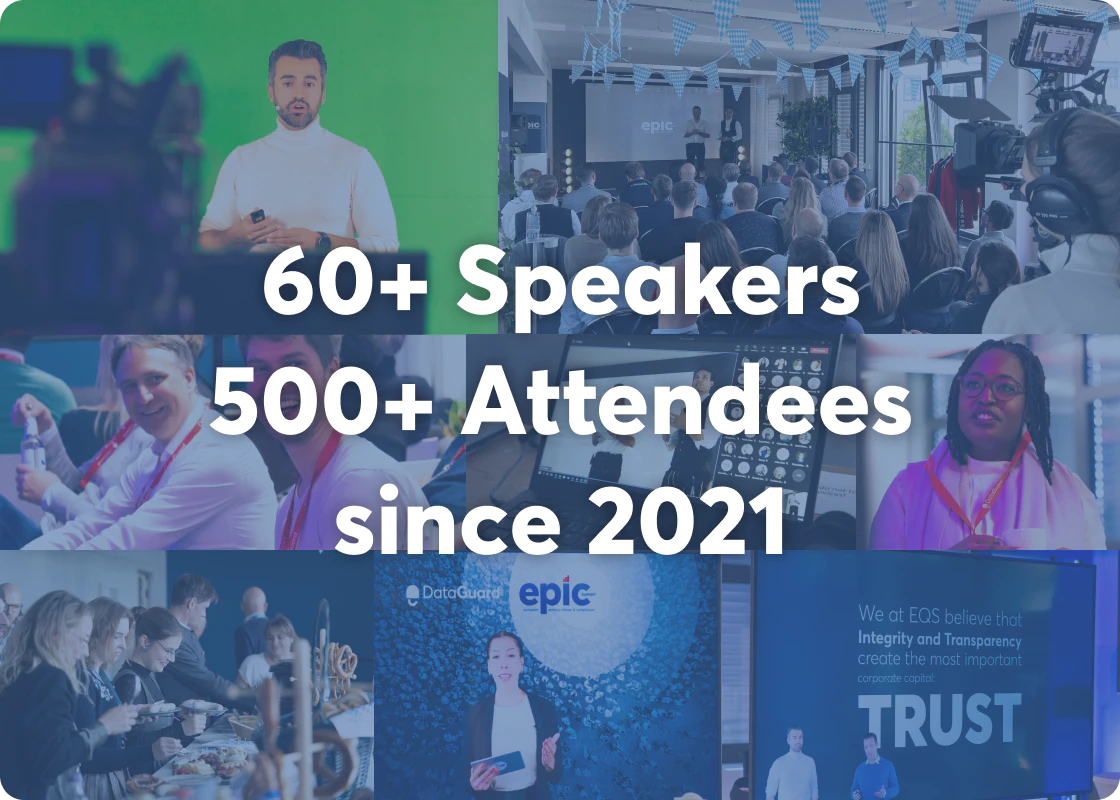 Agenda
Sneak Peak on main topics:
International data transfers (Schrems II, SCCs, TIA)
NIS2
ISO27001 & TISAX Certification Journey
Beyond GDPR
Cookies, Consent & Customer Trust
Data Breaches
Risk Management
and more!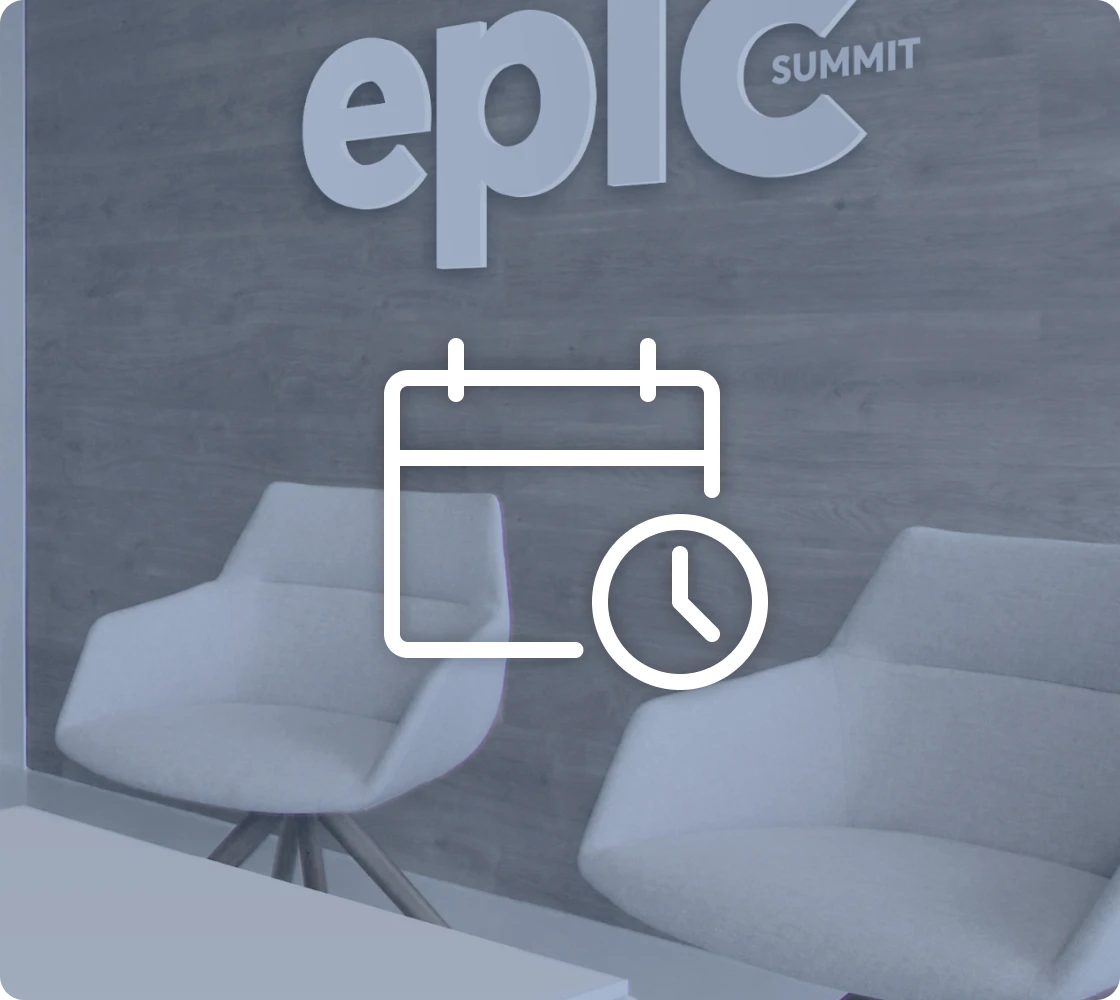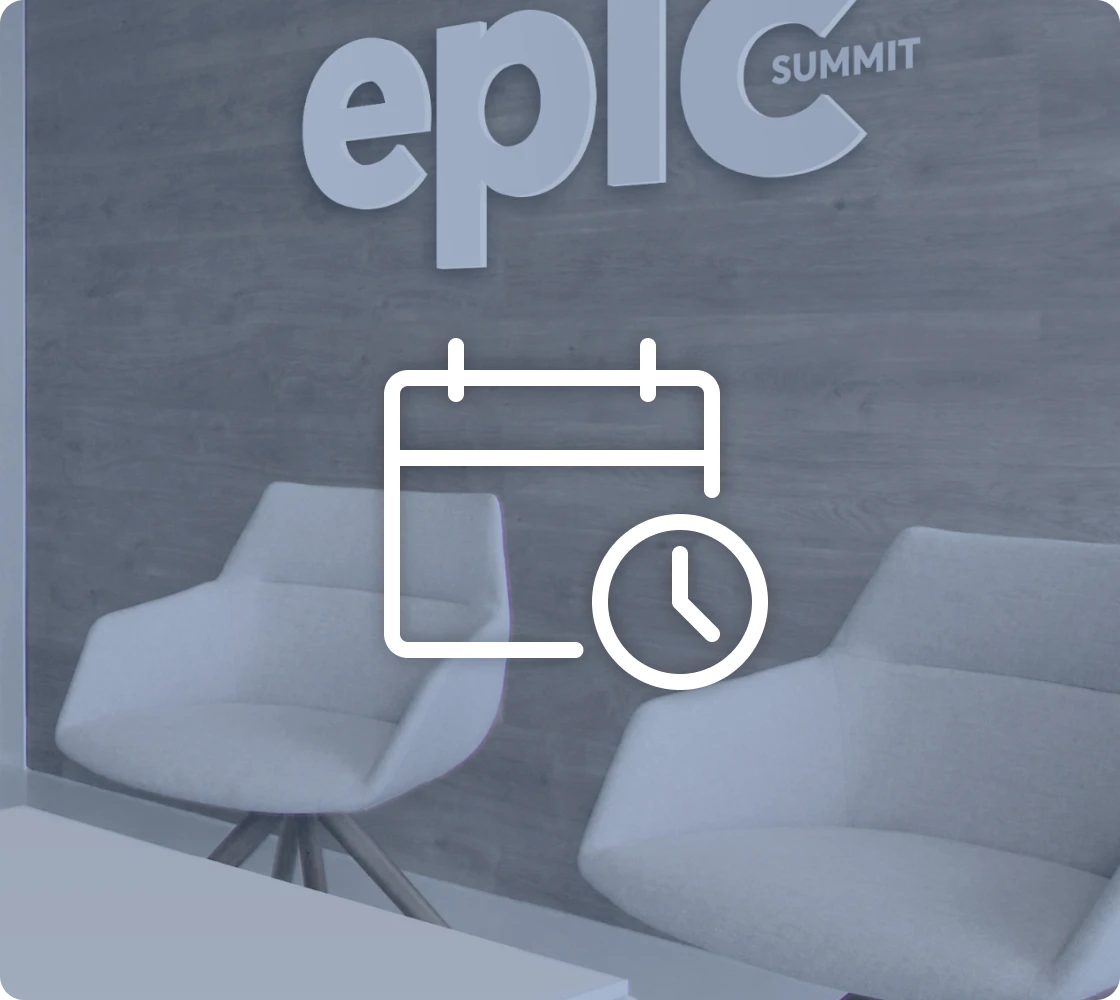 Pre-Book your place now!
Your registration to EPIC
We will inform you of the latest EPIC news and confirm your spot via email. Please keep in mind that the number of on-site participants is limited.