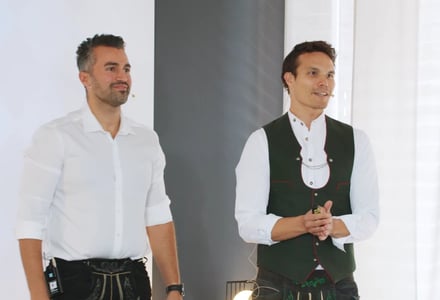 EPIC 3.0 - Level UP!
Thomas Regier, Co-Founder @ DataGuard
Kıvanç Semen, Co-Founder @ DataGuard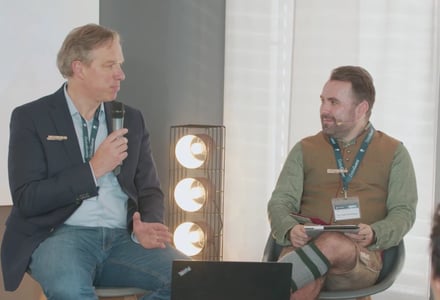 Privacy
Mastering privacy at scale - Insights from VW Group DPO Dr. Oliver Draf
Dr. Frank Schemmel, Practice Lead International Privacy & Compliance @ DataGuard
Dr. Oliver Draf, Chief Privacy Officer @ Volkswagen AG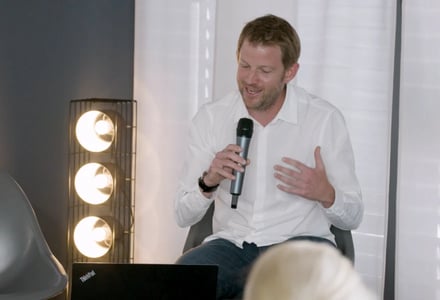 Privacy
The currency of the 21st century - How Consent & Preference Management increase trust and revenue
Joe Riley, Team Lead Product Consent @ DataGuard
J Cromack, Chief Growth Officer at Edit Salocin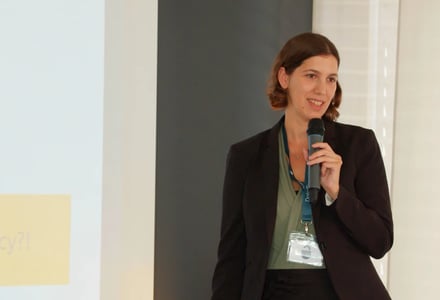 COMPLIANCE
Meine Cookies gehören mir! - 
Das neue deutsche Cookie-Gesetz (TTDSG) aus Behördensicht
Carolin Loy, Regierungsrätin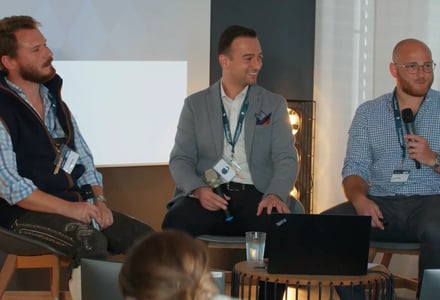 INFORMATION SECURITY
Easy ISO - Challenges and best practices for Information Security Management Systems
Kyle Tackley, Team Lead UK Tech and Privacy Practice
James Hawkes, Head of Delivery at Bays Consulting Limited
Calin Coman-Enescu, Operations at Behaviour Lab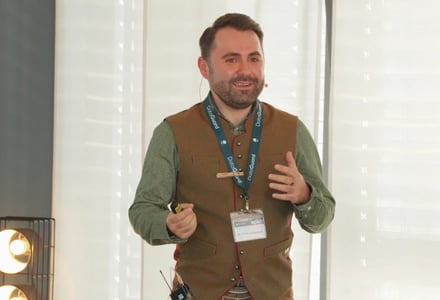 COMPLIANCE
Whistleblowing – A report pops in: What to do?
Dr. Frank Schemmel, Practice Lead International Privacy & Compliance @ DataGuard