Exclusive Event
EPIC GOES BAVARIAN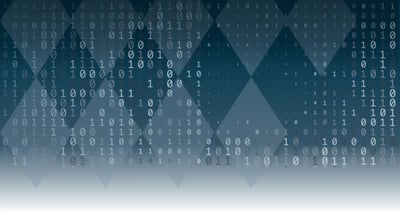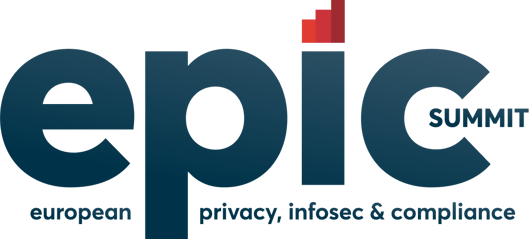 It was an EPIC day in the heart of Bavaria with high-level keynotes, panel discussions, and networking opportunities with some of Europe's most renowned PIC (Privacy, InfoSec & Compliance) experts.
After two successful online/hybrid summits with 50+ speakers and over 500 global attendees, the 3rd edition of the EPIC Summit went deeper into best practices, tools, and technologies needed to comply with legislation and simultaneously boost business growth and trust. This year, EPIC guests were also able to connect with renowned PIC experts at the world-famous Oktoberfest!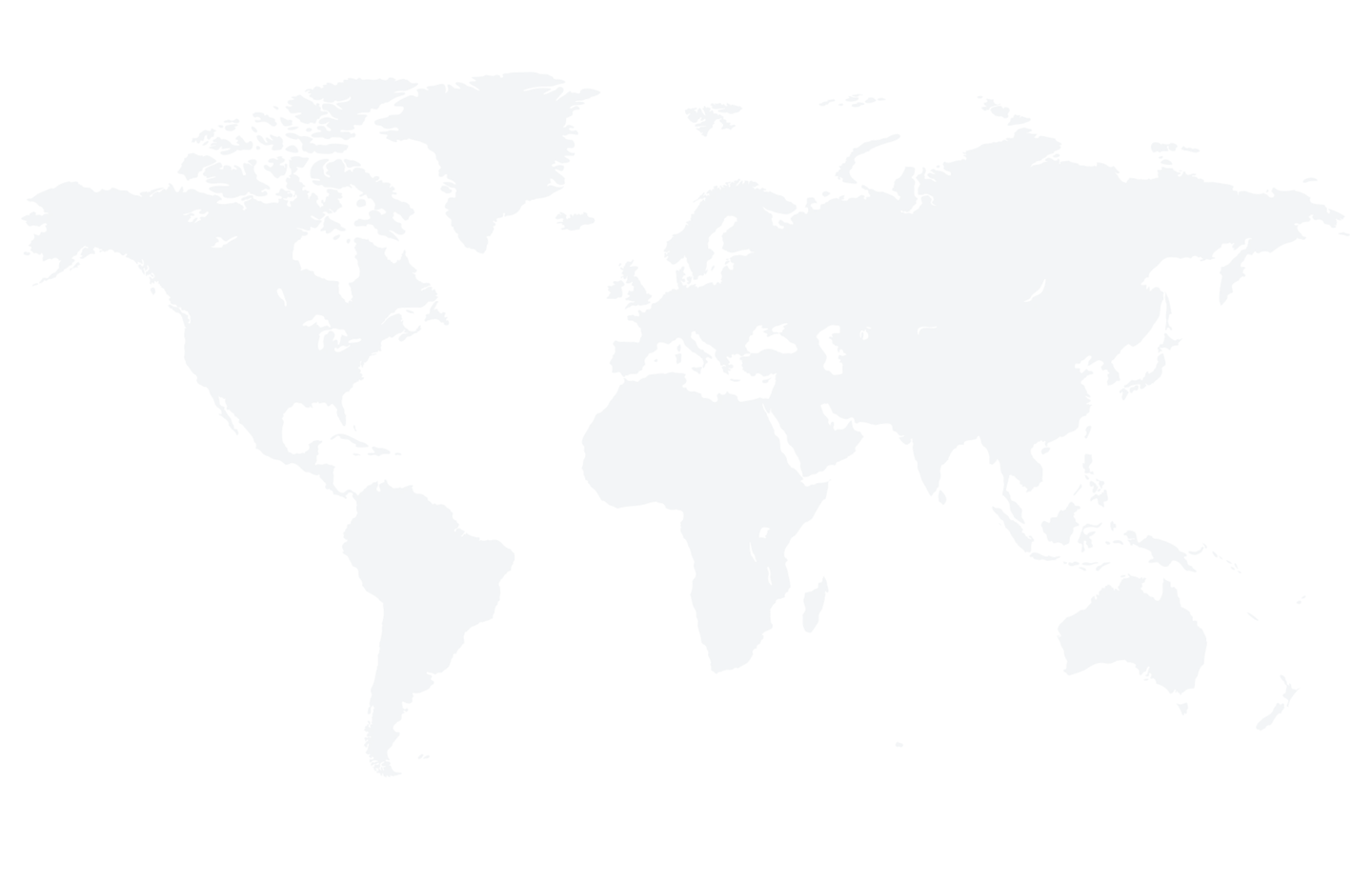 The Future is
E P I C
p
Privacy
Consumers want their personal data to be handled securely and their privacy to be respected – companies want to fuel their businesses with high-quality data from these consumers. That's why regulations like the GDPR have been put in place to ensure consumers can trust businesses and give them the information they want freely.
i
INFOSEC
In InfoSec, it's not only about protecting personal data, but also company information and reputation, blueprints, knowledge, facilities, and employees. Most companies whose information security has been certified (ISO 27001) can confidently say that they are also privacy compliant, and consequently prove they are secure and trustworthy.
c
COMPLIANCE
Compliance essentially means adhering to applicable laws, regulations, standards and ethical practices. Making Privacy and InfoSec an integral part of a company's processes are the first steps towards a holistic compliance concept. To make it a success, businesses need to live compliance across all functions and create a cultural shift to get everyone onboard.
Unlock the potential of a holistic PIC approach, benefit from insights and best practices, and get in touch with Europe's leading PIC experts.

COMPLIANCE

GROWTH

TRUST

SECURITY

RISK MITIGATION

TECHNOLOGY

We protect the people behind the Data